Best Places To Visit in Italy This Summer
Italy, one of the world's most popular travel destination for many reasons. The boot shaped country has art treasures, stunning landscapes, trendy fashion and top-class cuisine etc. So if you are planning your vacations, you should visit Italy atleast for once. Checkout the best places to visit in Italy.
Here are the best places to visit in Italy
Venice: Venice is on the list of top destinations in Italy and what gives Venice all the summer cool credit is the famous Venice Beinnale. Venice is known for its one of a kind architecture, bridges, canals, the carnival etc. Venice is a world renowned tourist destination, with centuries of history.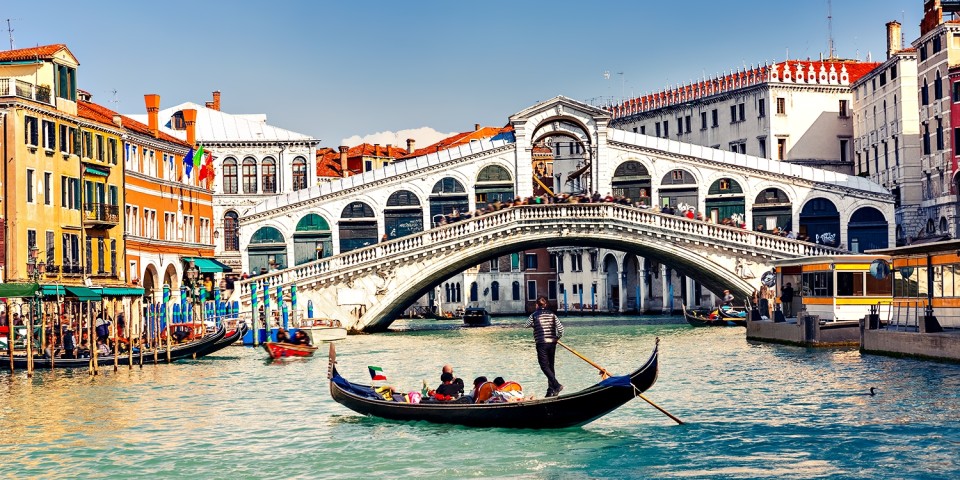 Naples: Naples is also in the list of best places to visit in Italy. It is the capital city of the Campania region in Southern Italy. Naples offers a treasure trove of art works and historic sites as well as a vibrant atmosphere of shops, nightlife venues and restaurants. The favorite Italian foods like Pizza, Spaghetti and Parmigiana originated from here. Naples presents an ideal base to stay while exploring the areas like the Bay of Naples and Pompeii.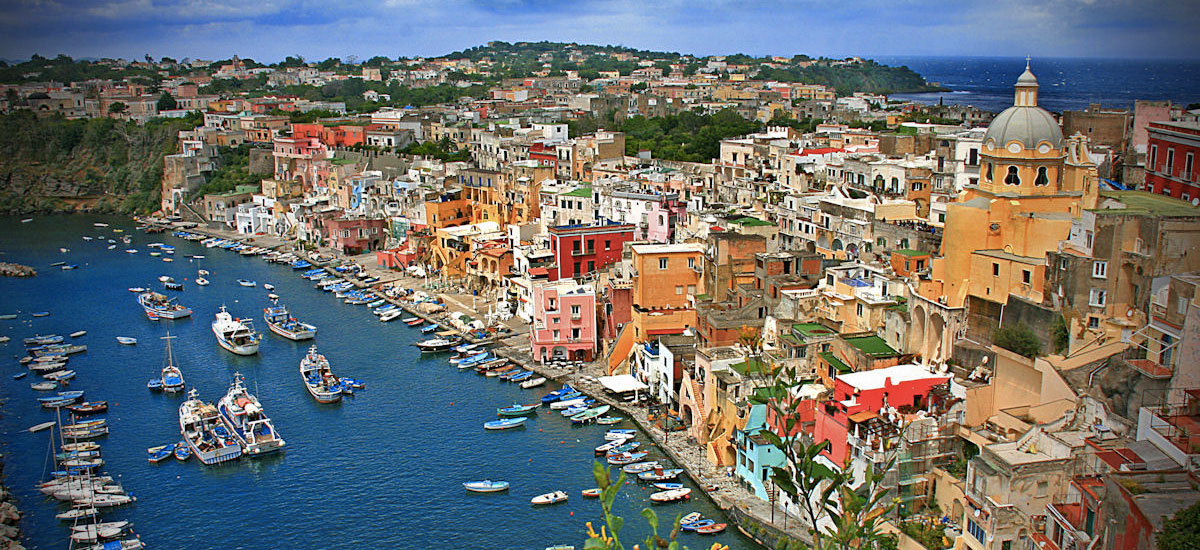 Silicy: It is an autonomous region of Italy which also includes various smaller isles. Silicy is the home to every great Mediterranean civilization, Silicy is rich in art and history. Its most striking geological feature is Mount Etna, Europe's tallest active volcano.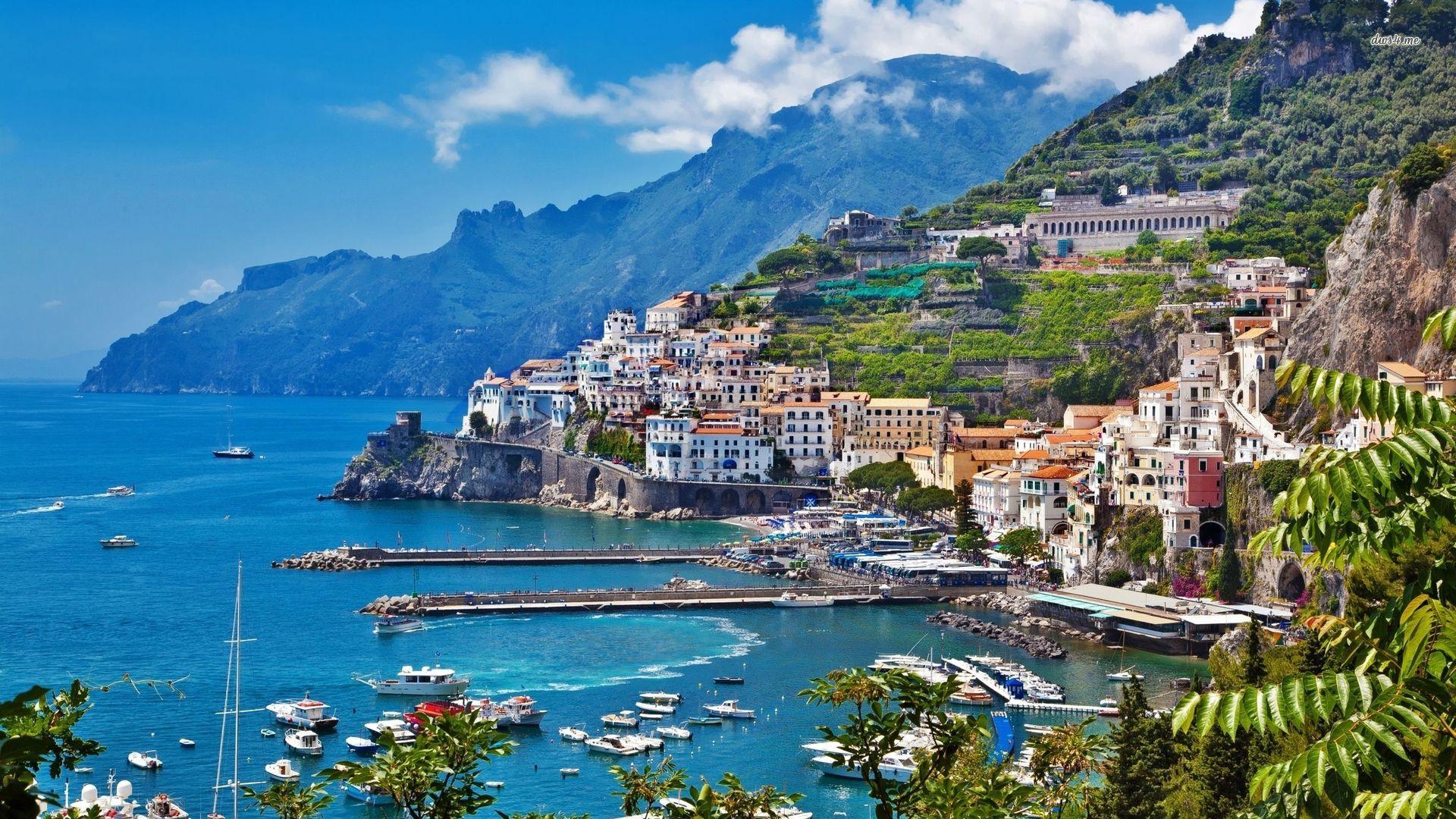 Tuscany: Tuscany is also one of the best places to visit in Italy. The pleasures of Tuscany includes tasting wine in Chianti, simply relaxing in hill towns such as San Gimignano or exploring Renaissance art in Florence. The largest of varios Tuscan islands, Elba, offers great beaches whereas Pisa is world famous for its Leaning Tower.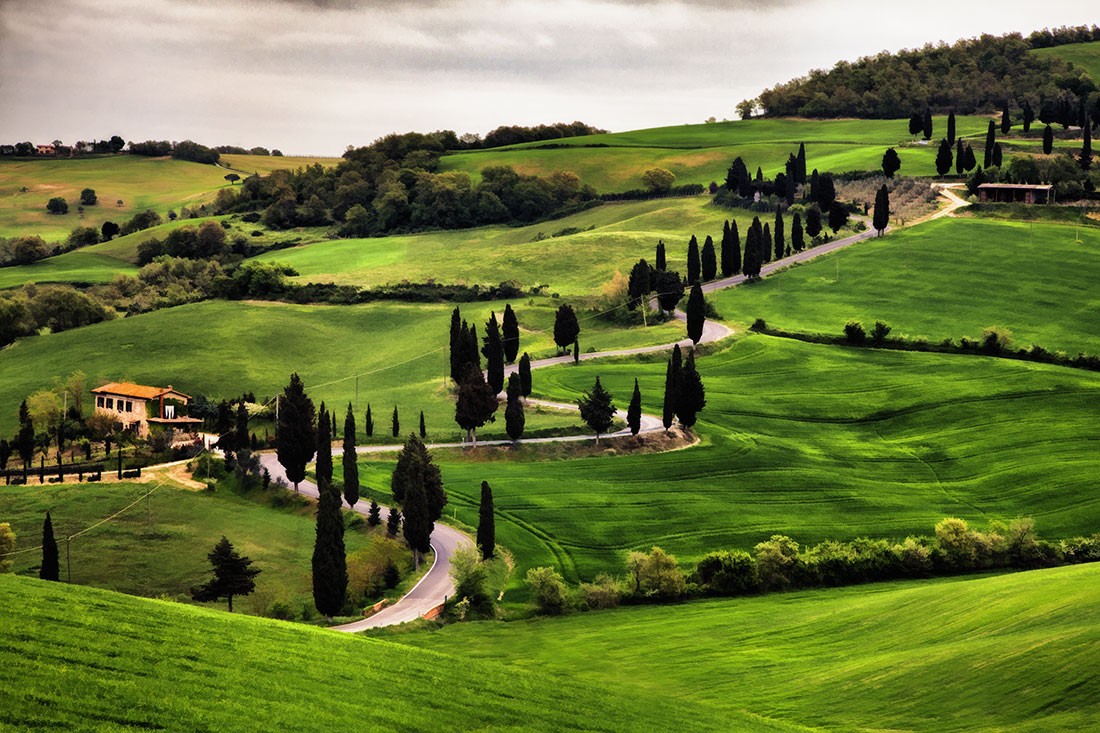 Rome: Rome is a vast & complex city that is both historic as well as modern at the same time. Rome is best known for housing ancient Roman structures and the Vatican City. There is much to see and do in Rome, from ancient romantic plazas to stunning cathedrals and Renaissance architecture. It has endured for more than 2500 years as an important center for culture, religion & power.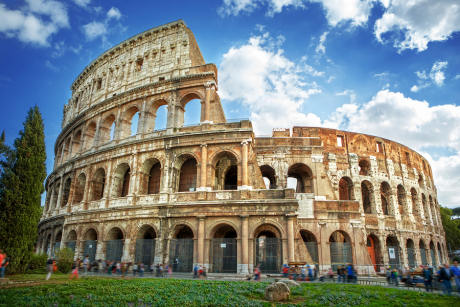 These are some of the best places to visit in Italy this summer. Hope this will help you in choosing your right destination.